Products
Neoculus designs and manufactures industrial vision systems for metrological analysis and anomaly detection.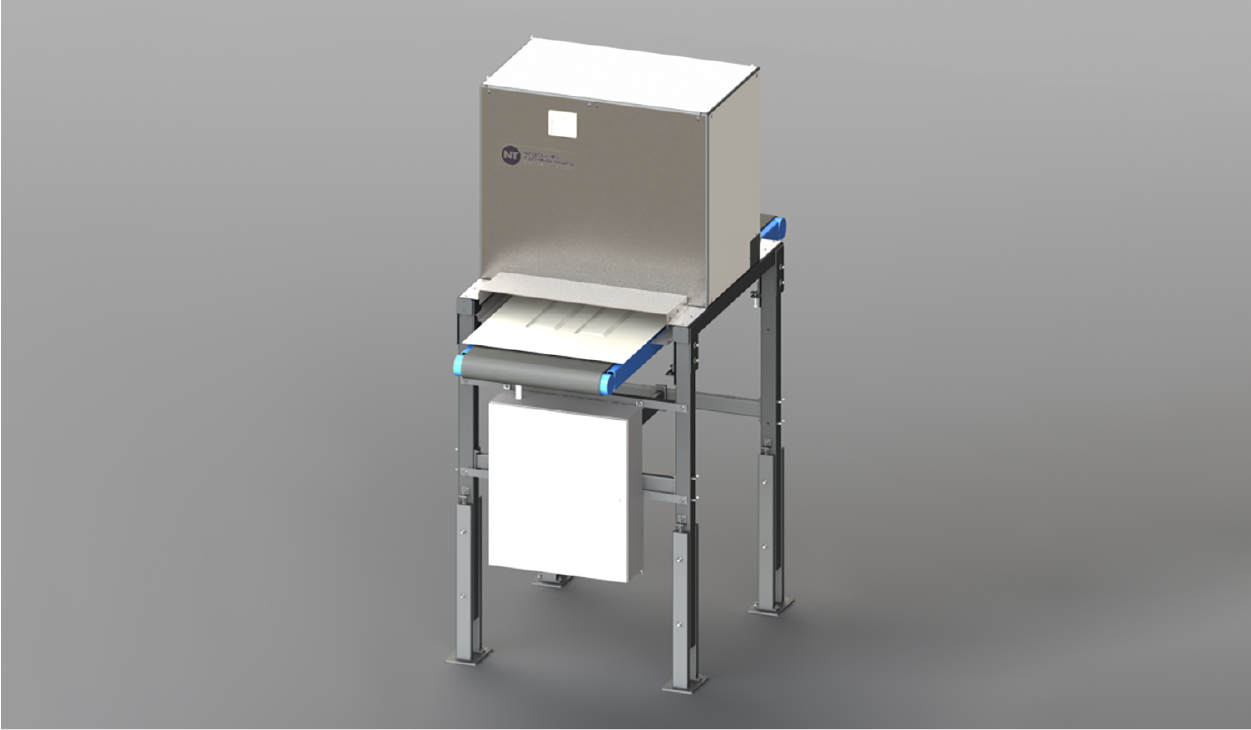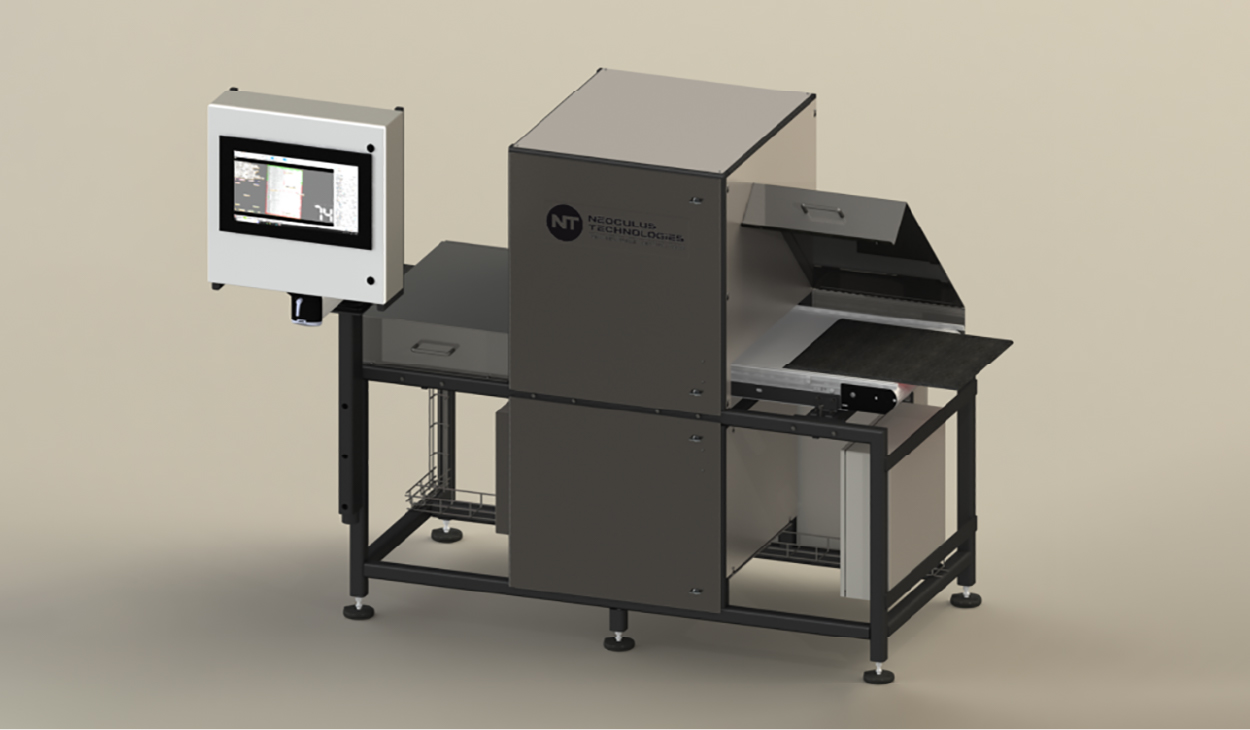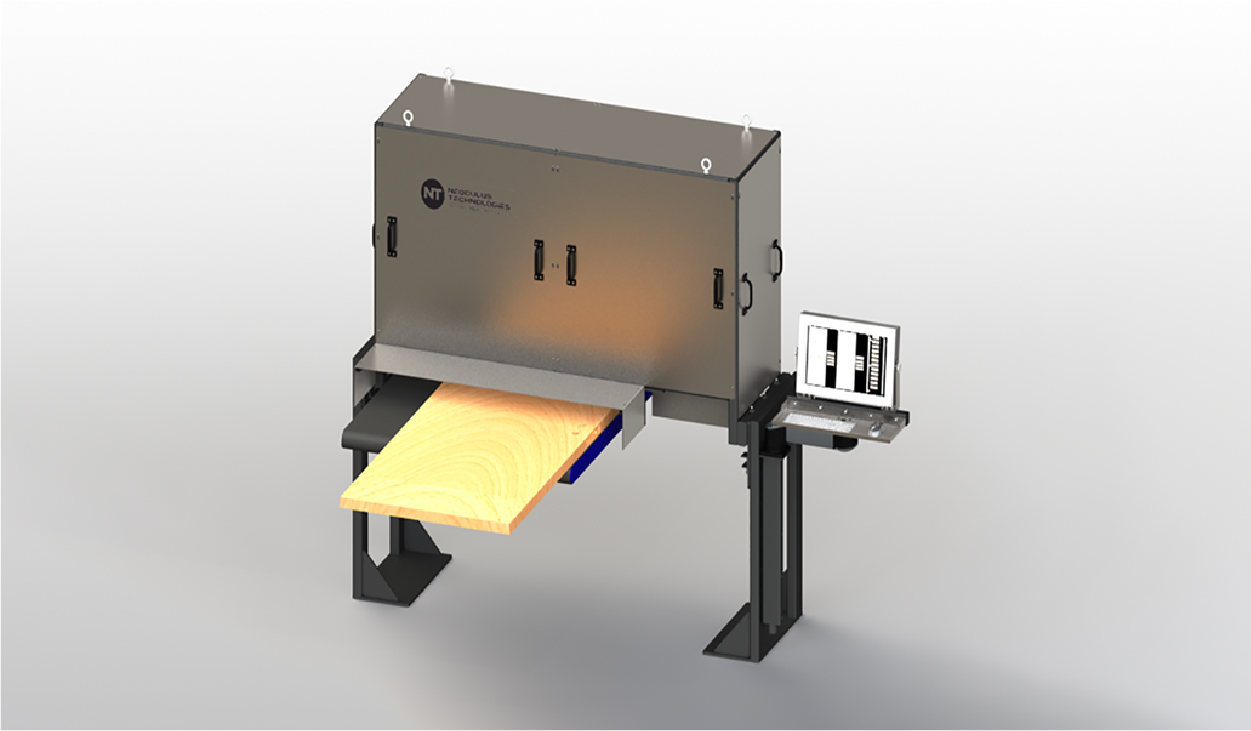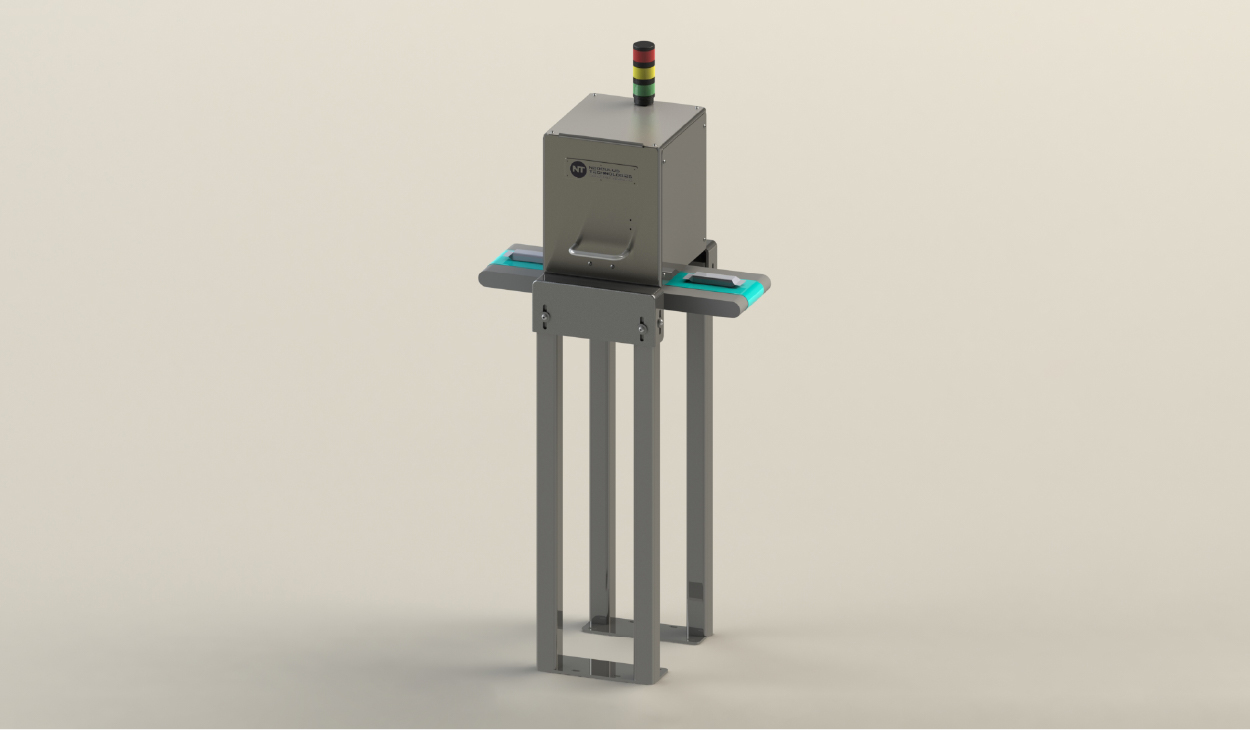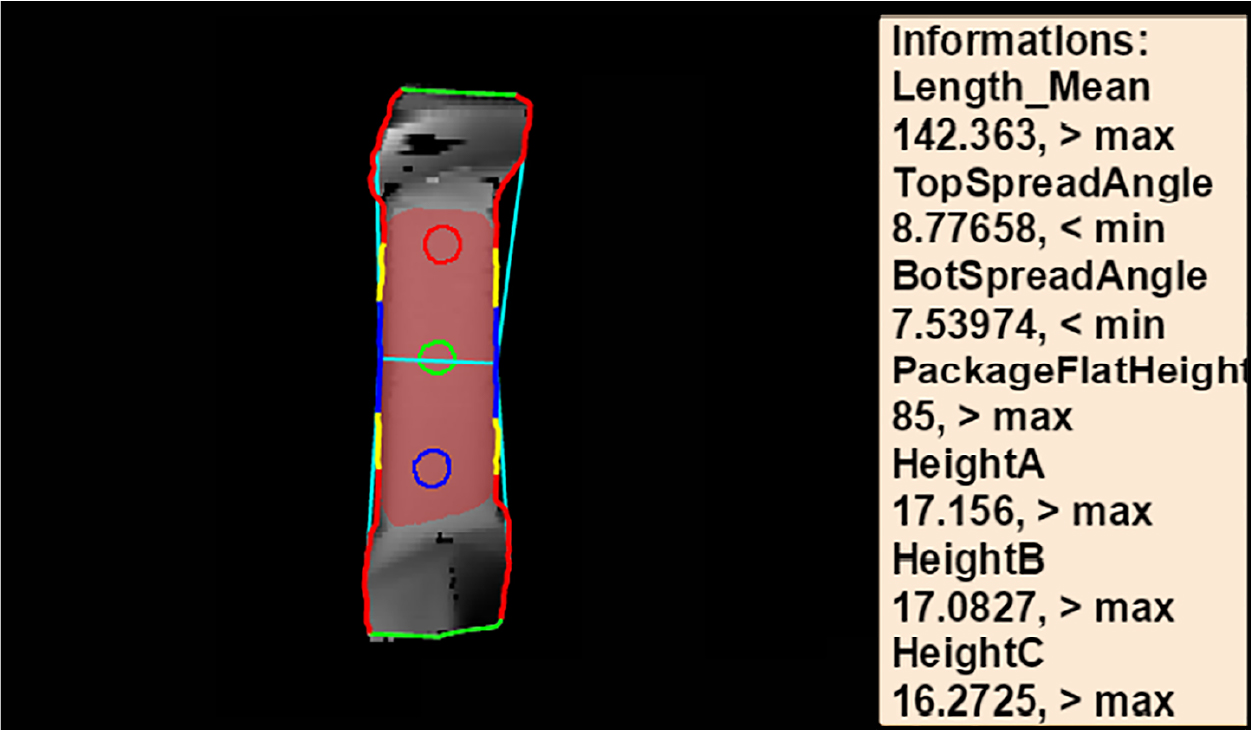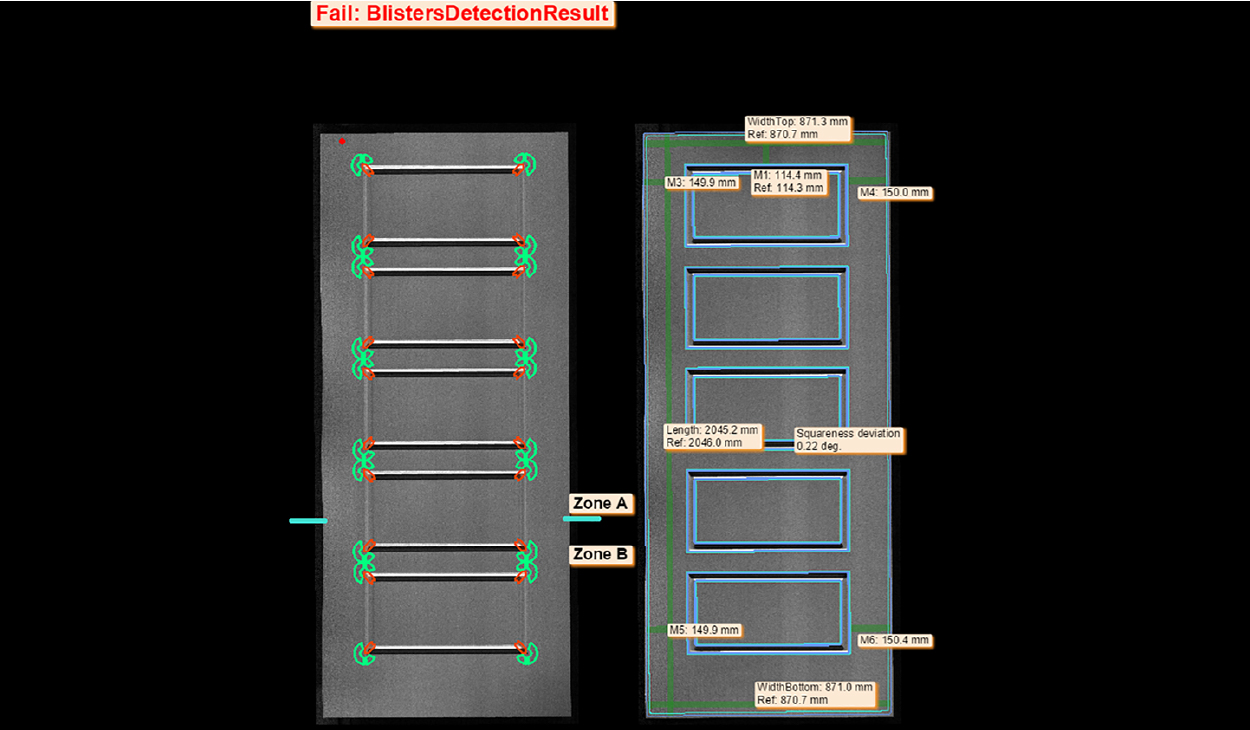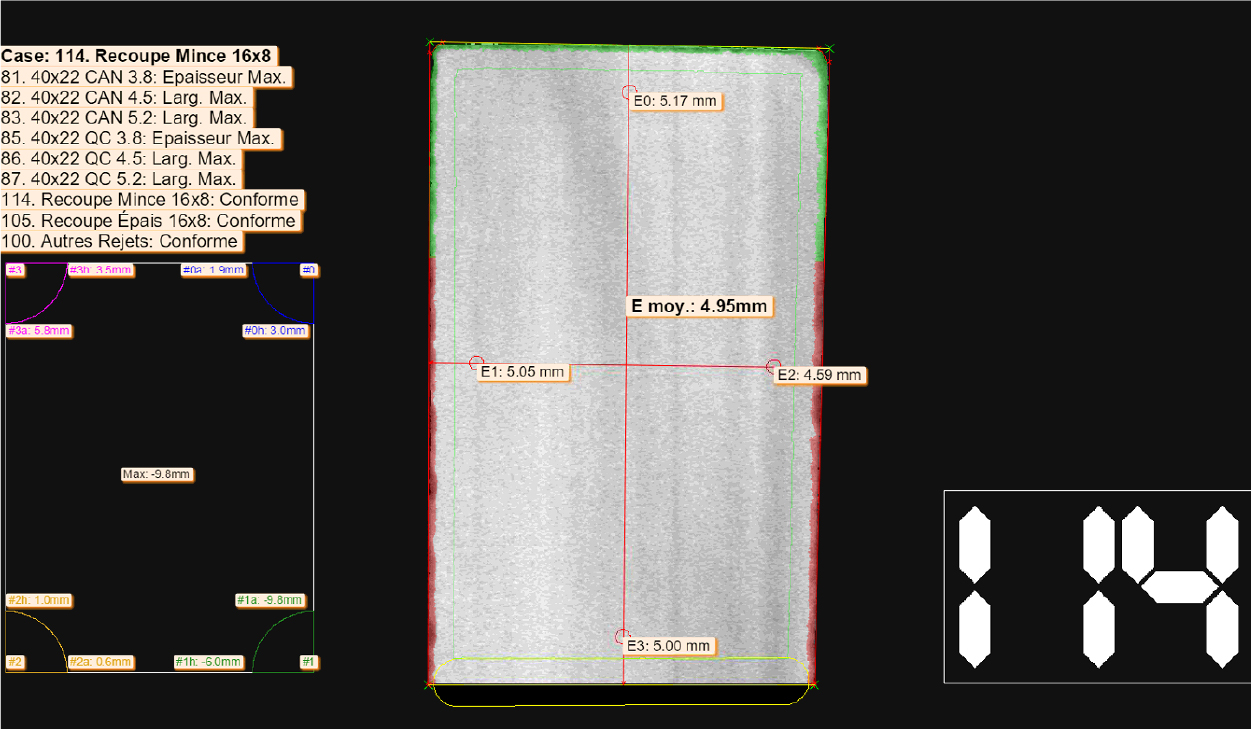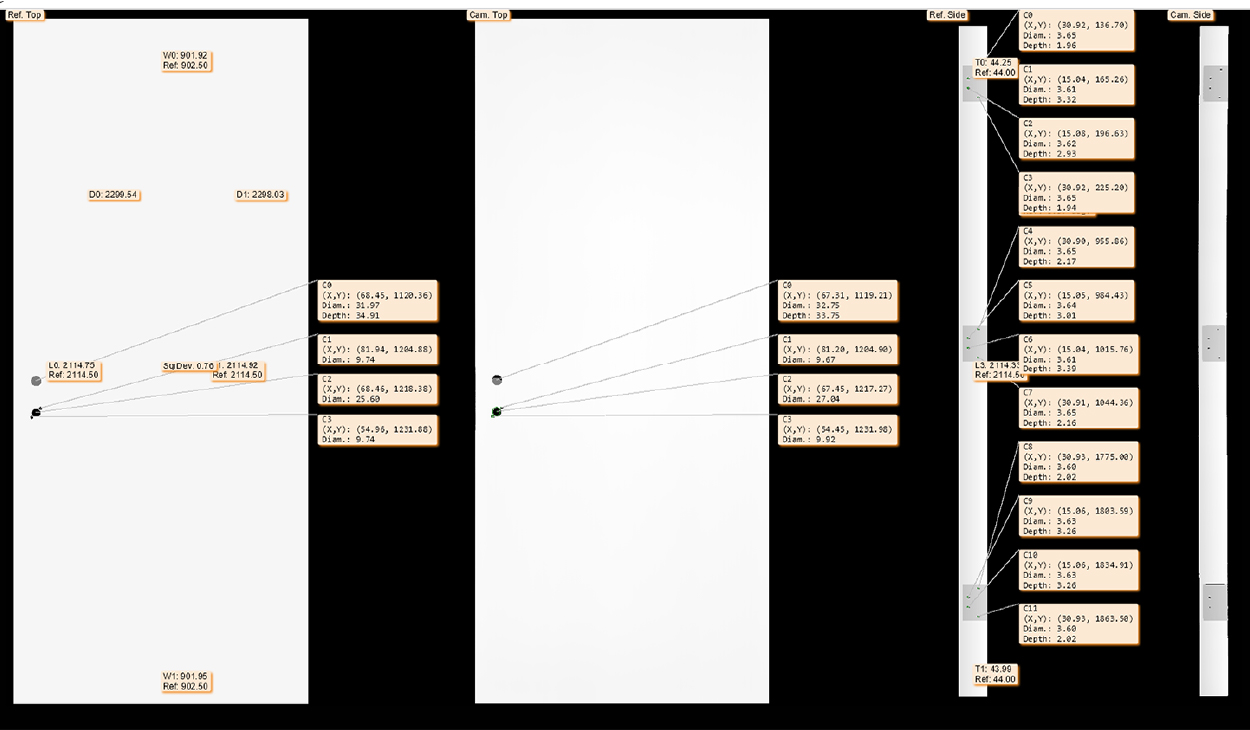 MAIN CHARACTERISTICS :
2D and 3D imaging
Measurement and control on the production line.
High speed inspection.
Deep learning and AI technologies.
Quality control automation.
Metrological control by comparison or reference model.
Production defects detection and analysis.
Designed for use in harsh industrial environment.
Collection of digital production data (Big Data, Industry 4.0).
Visualization of analysis results.
MAIN FIELDS OF APPLICATION
Compliance of packaging
Compliance of bagging
Labeling compliance
Volume control
Métrologie
Detection of surface defects
Anomaly detection
Machining feature validation